OXO and Thomasina share a love for seasonal ingredients, homegrown produce, healthy eating and experimenting with salad – exploring fresh ways to take the dish in new directions. Together we've joined forces to help you elevate your salad.
Thomasina Miers knows a thing or two about good food – the British cook, writer and restaurateur has devoted her life's work to it – even getting a royal seal of approval with an Order of the British Empire (OBE) awarded by the Prince of Wales at Buckingham Palace for her work in the food industry.
The mother-of-three shot to prominence in 2005 after winning the popular TV show, Masterchef – impressing the judges with her bold and eccentric cooking style. Thomasina pursued her love of cooking by co-founding the authentic Mexican street food restaurant chain Wahaca.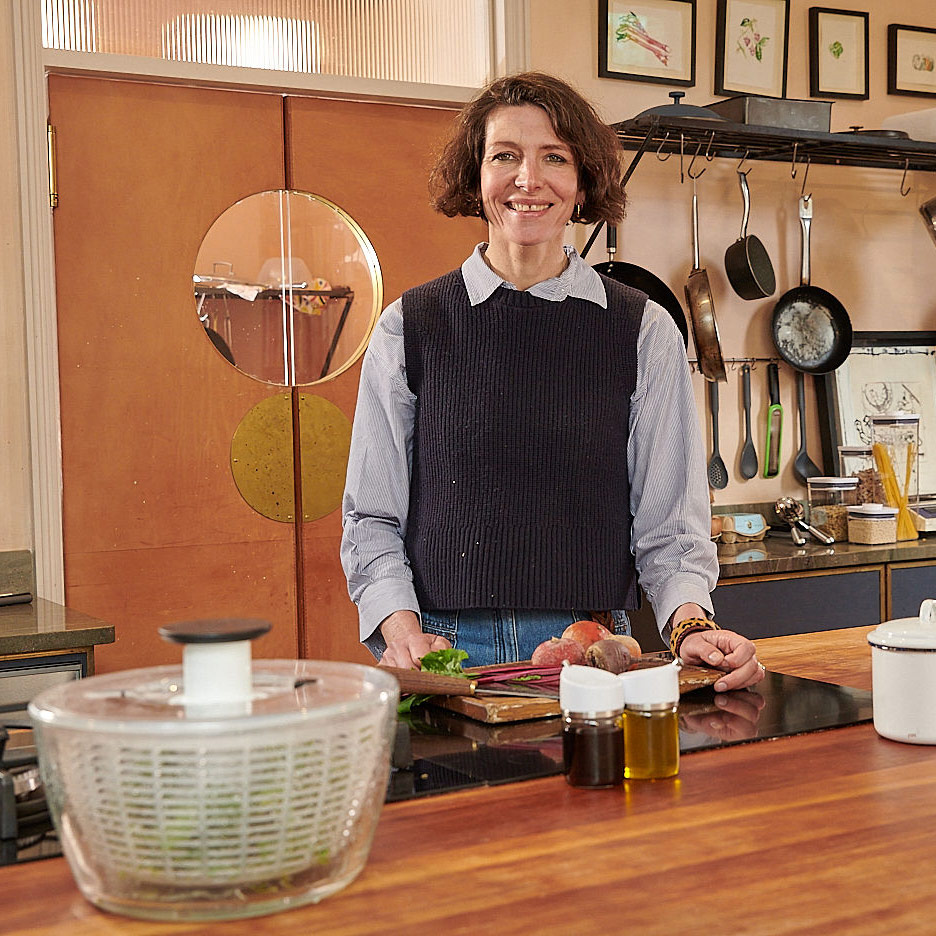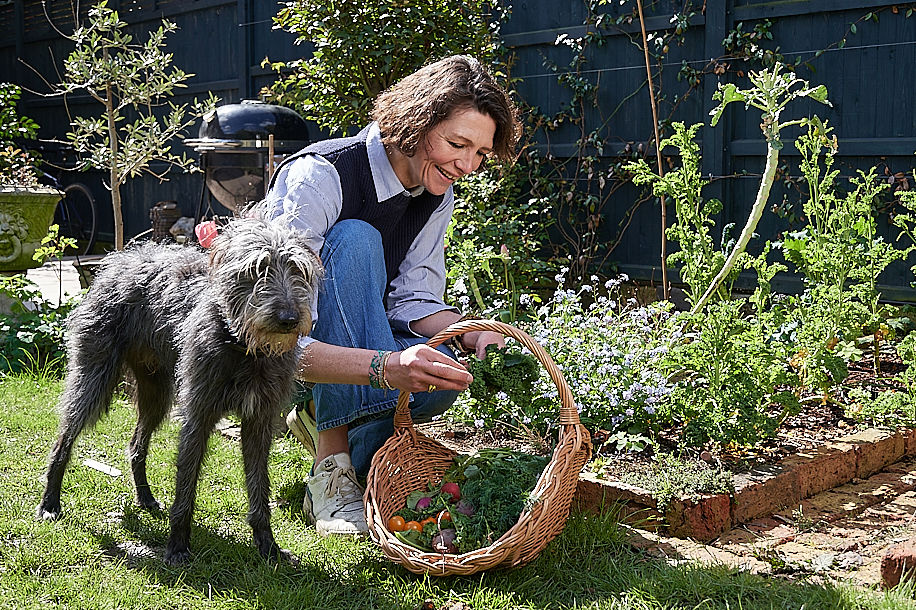 Inspired by her travels to Mexico and its cuisine's vibrant flavours, award-winning Wahaca provided Thomasina with a platform to explore her passion for sustainability, with the restaurant group becoming the UK's first carbon-neutral restaurant group.
Thomasina approaches food with purpose, co-founding The Pig Idea, an industry-leading project to tackle food waste in 2015, playing a part in the set up of Chefs in Schools in 2017 as well as finding time to be an ambassador for the soil association.
Cook along with Thomasina