Summer Grilling is making a come back!
Conveniently kick start the summer season with the right tools. Prepping BBQ cuts through to serving fresh, crisp side salads and delicious vegan dishes. We have a wide range of tools to help you prep, grill and serve.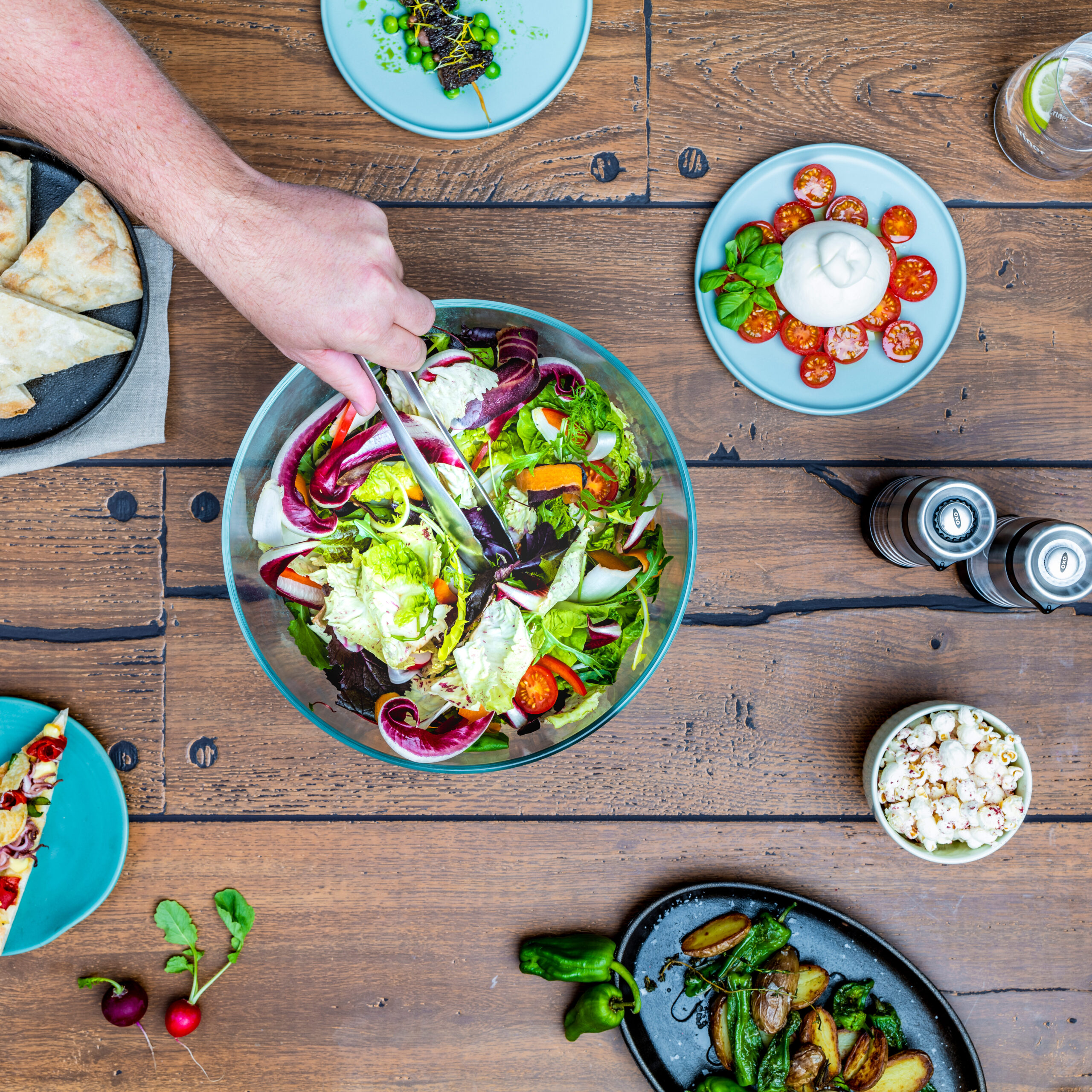 When it comes to hosting the perfect barbecue, it's not just about the grilling. That's why we offer a range of innovative tools, to help you prep your favourite vegetables and fruits, adding a touch of freshness and flavour to your barbecue menu. Discover our tools to prepare delicious salads.
At OXO, we understand that a truly memorable grilling experience goes beyond just searing mouthwatering meats and sizzling burgers. That's why we've meticulously crafted a collection of innovative grilling tools that elevate your culinary game to new heights. Explore the range.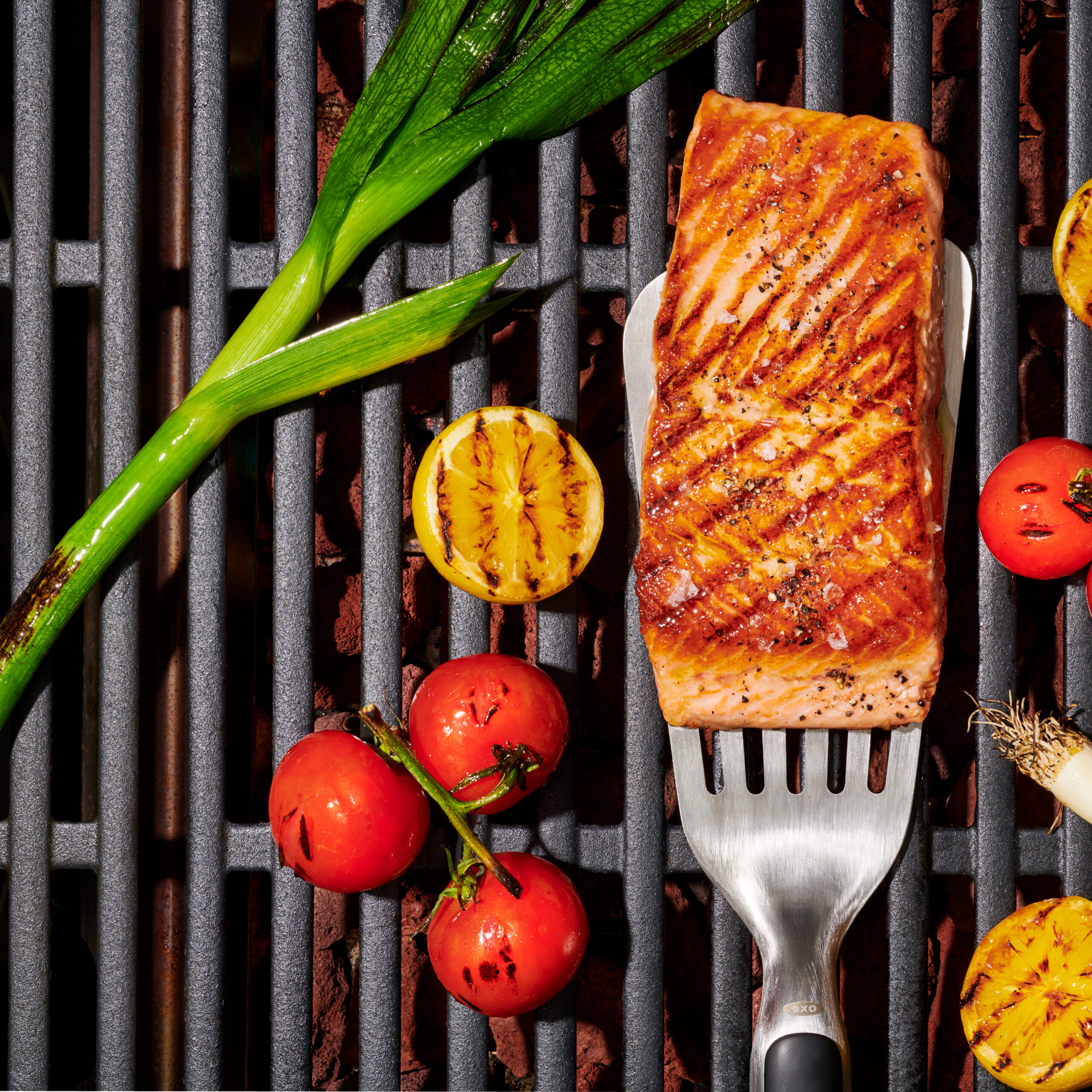 Level Up Your Serving Game
No barbecue set up is complete without a few extra helpers to elevate your grilling experience. With OXO by your side, you can confidently create mouthwatering dishes and make your barbecue gatherings truly unforgettable